Bussey's Wedding Flowers
DESIGNING WEDDING FLOWERS WITH PASSION
Bringing Beauty Into All Life's Moments
The floral artisans at Bussey's Florist offer unparalleled service to ensure your event is an enviable success. At Bussey's we transform your vision into reality. We strive to tailor your wedding to you and your love story. After working with us you will understand why our award-winning team is the preferred standard in Northwest Georgia. At Bussey's, we offer three different levels of service. With all levels of service we begin with a face to face meeting where we listen to your vision and help you achieve it. During the initial consultation we will show you photos of our work and even sample flowers to help you visualize the wedding of your dreams. Together we will assess the level of service that you require from Bussey's to achieve your perfect wedding. After a week of preparation, we will share with you your personalized wedding proposal and meet again with you to go through every detail and narrow down your choices to create the wedding of your dreams.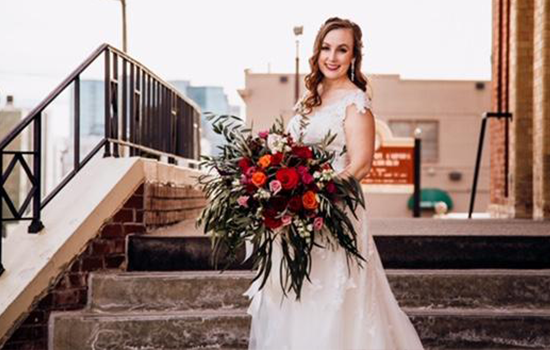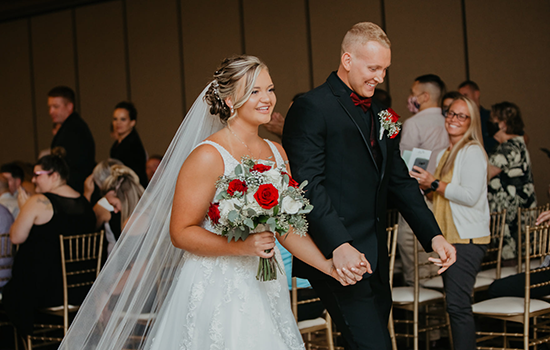 Levels of Service We Offer
Level 1 – Floral Pick Up – Your best option if you only need bouquets, boutonnieres, and maybe a few simple arrangements.
Level 2 – Delivery Only – Your option if you want the convenience of delivery to your venue, but you have friends or family on site that can place your table arrangements or even do a little DIY with stems you purchase from us.
Level 3 – Full Service – With this option we are with you every step of the way, from preparation and design, to set up on site. We worry about all of the details so that you can enjoy every moment on your big day.
To schedule your complimentary consultation, contact Bussey's wedding coordinator at 706-234-1040. Bussey's Florist has been voted "Best Florist" in both Rome and Cedartown. We employ an award-winning team of wedding and event floral designers whose passion is creating memorable weddings.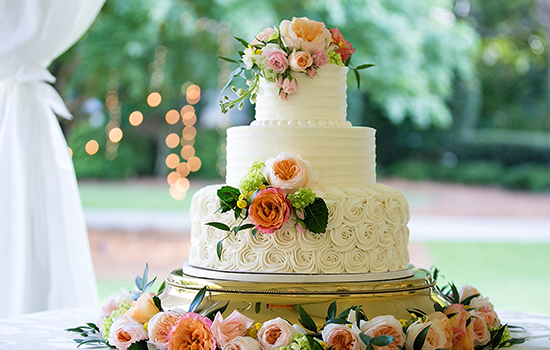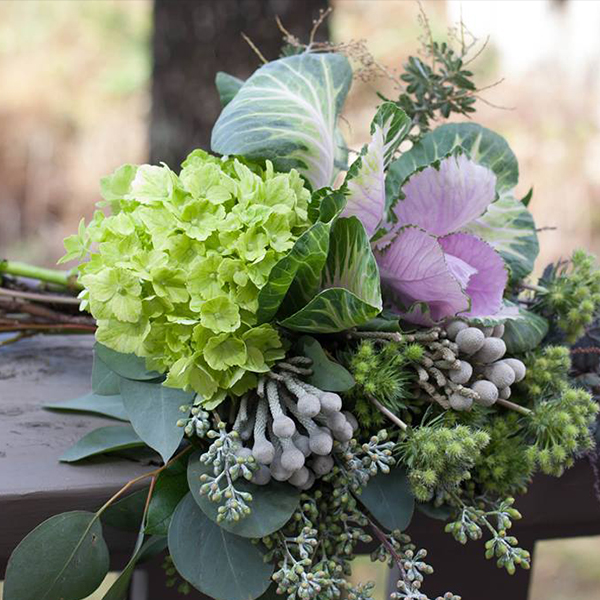 Make Your Wedding Or Event One To Be Remembered