Contact Bussey's Florist
Bussey's Florist operates 2 floral design centers. One is located in Rome, the other in Cedartown. Both offer wedding consultations. We offer a FREE wedding consultation for all new prospective brides. If you are interested in scheduling a meeting with one of our wedding flower planners, please give us a call, or use the contact from shown below to schedule your appointment.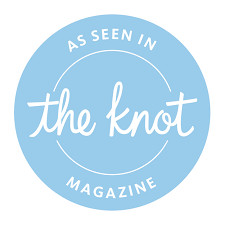 Bussey's Florist
250 Broad Street
Rome, GA 30161
Phone: (706) 234-1040
Email: info@busseysweddingflowers.com
Bussey's Florist
302 Main Street
Cedartown, GA 30125
Phone: (770) 748-4055
Email: info@busseysweddingflowers.com
Wedding & Events Center Hours
Tuesday – Friday 9:00 am – 3:30 pm
Email Us To Schedule Your Consultation
Voted Best Florist In Rome & Cedartown
We offer turn-key wedding packages. Your package will include consultation, flowers, floral design, delivery, event set-up and return for take down. Our professional wedding planner will help you with every step of the process.