Wedding Consultation Request
If you would like to schedule a Free wedding consultation with Bussey's Florist, please call or utilize the form shown below to schedule the meeting. Bussey's Florist offers the best selection of beautiful wedding flowers in town. We operate two gorgeous floral design centers. One is located in Rome, the other in Cedartown. Both offer FREE wedding consultations. When you come in for your wedding consultation, we are going to want to hear all about your vision for the perfect wedding flower package. Once we understand the atmosphere and ambiance you want to achieve, we can help you create the perfect arrangements to compliment the venue you have selected.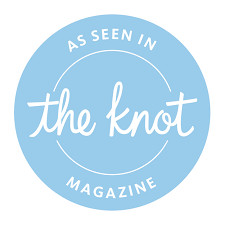 Bussey's Florist
250 Broad Street
Rome, GA 30161
Phone: (706) 234-1040
Email: info@busseysweddingflowers.com
Bussey's Florist
302 Main Street
Cedartown, GA 30125
Phone: (770) 748-4055
Email: info@busseysweddingflowers.com
Wedding & Events Center Hours
Tuesday – Friday 9:00 am – 3:30 pm
Email Us To Schedule Your FREE Wedding Consultation
Voted Best Florist In Rome & Cedartown
We offer turn-key wedding packages. Your package will include consultation, flowers, floral design, delivery, event set-up and return for take down. Our professional wedding planner will help you with every step of the process.